Just Released: LFHL 2.0 DVD
In "Lessons for Healthy Living 2.0", Drs. Jeff and Andrea Hazim present new scientific discoveries that validate the use of God's Word to revolutionize your health: Body, Should and Spirit!"
Meet the Experts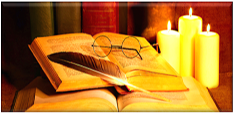 Where there is no counsel, the people fall; but in the multitude of counselors there is safety. (Proverbs 11:14) Get acquainted with the only assembly of authorities in the world who adhere to the four pillars of the BHtv mandate. BHtv Experts must: be Born-again Believers; teach a Biblically-consistent message; take a natural approach; and give all the glory to God!
Become a Free Member Now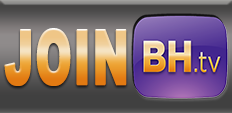 Click here for more information about becoming a FREE member of Biblical Health Television and receive access to many more resources for nourishing your body, soul and spirit.