Lessons for Healthy Living
In 24, 20-minute modules, "Lessons for Healthy Living 2.0" challenges our modern "disease care" culture, lays a solid foundation for understanding and achieving complete nutrition, reveals how to master your mind and emotions, presents new scientific evidence that validates God's plan to revolutionize your health, and so much more!
Meet the Experts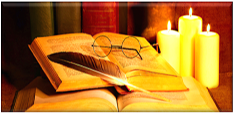 Where there is no counsel, the people fall; but in the multitude of counselors there is safety. (Proverbs 11:14) Get acquainted with the only assembly of authorities in the world who adhere to the four pillars of the BHtv mandate. BHtv Experts must: be Born-again Believers; teach a Biblically-consistent message; take a natural approach; and give all the glory to God!
Get Your Free eBook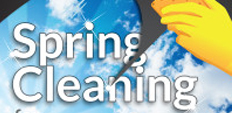 "Spring Cleaning for Body, Soul, and Spirit" is a FREE ebook packed with practical advice from BHTV Co-Founders Drs. Jeff and Andrea Hazim to help rid your life of toxins and pollution! (includes $20 Gift Certificate)