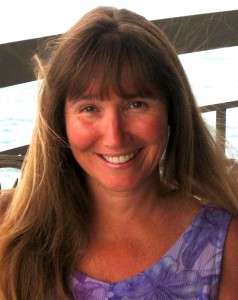 April Renée
Keynote Speaker for Vaccine Information Coalition (VIC)
Former President of The Autism Autoimmunity Project (TAAP)
BHtv Video – Educate Before You Vaccinate
April Renée  is available for presentations that are based on more than 20 years of research and are all scientifically documented.  She has spoken at many colleges, institutes and organizations, and will soon be traveling to London by invitation of the College of Naturopathic Medicine.  April is also a popular guest on radio and TV programs.
Listen to April Renee's Interview:
Audio clip: Adobe Flash Player (version 9 or above) is required to play this audio clip. Download the latest version here. You also need to have JavaScript enabled in your browser.
For more information about Vaccines, please visit VIC's website: www.VACinfo.org; there you will find links to many other great websites on their "Resources" page.  "Educate BEFORE You Vaccinate" business cards used for spreading the word to a misinformed world may be ordered at no charge.
Contact Info: