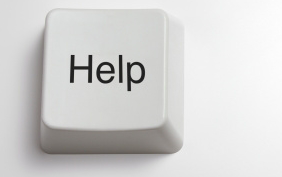 Members with issues on our site, please use our Help Desk program.
Still under construction, as we get the site growing, we gather up FAQs from the issues sent by our clients. So far, we had positive feedback as improve more on our service.
Let us know about your concerns, send us your questions with regards to the video you have viewed.