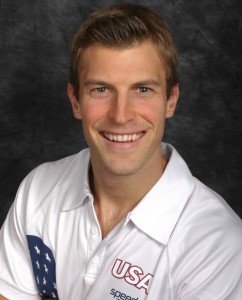 Dr. Josh Axe
Doctor of Chiropractic
Physician for Professional and Olympic-level Athletes
Author of The Real Food Diet Cookbook
BHtv Video – "The Fastest Way to Get Fit," Episode 18
Dr. Axe earned his B.A. at University of Kentucky, and Doctor of Chiropractic degree at Palmer College in Port Orange, Florida.  Since starting his online health movement in 2008, Dr. Axe has helped thousands of people transform their health and life through his strategies in advanced nutrition, burst training, weight loss, super foods, healthy recipes and anti-aging.
He is the author of The Real Food Diet Cookbook, and host of a radio show heard by tens of thousands each week that offers life changing health solutions.  He is also a highly sought after speaker and conference leader in communities, churches, and businesses.
Dr. Josh is the go-to physician for professional and Olympic-level athletes and will be traveling to London as a member of the Wellness Advisory Council for USA Wrestling and Weight Lifting.
Listen to Dr. Josh Axe's Interview:
Audio clip: Adobe Flash Player (version 9 or above) is required to play this audio clip. Download the latest version here. You also need to have JavaScript enabled in your browser.
Contact Info:
Websites: www.DrAxe.com           www.BurstFit.com