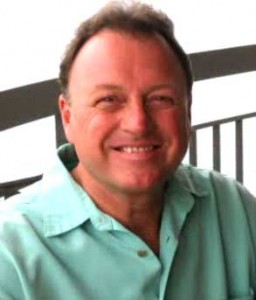 Dr. Gary Tunsky
Naturopathic Physician
BHtv Video – The Revolutionary Field of Cytopathy
Dr. Gary Tunsky is a Traditional Naturopathic Physician, and has a quarter-century of diverse experience in the healing arts. His mission is to wake us up to the fact that mainstream science and traditional western medicine have us believing that there are more than 10,000 different diseases, demanding thousands of different treatment protocols. According to Dr. Gary, this medical mistake, in breaking up science into the "gist" specialty fields (neurologist, endocrinologist, cardiologist, and on and on), was always myopic, and has actually become counterproductive to maintaining health and treating disease.
To date, the implementation of Dr. Gary's "Grand Unified Theory of Cellular Functional Disorder" has had a profound impact on uncovering the mysteries to a wide array of disease labels such as: cancer, diabetes, cardiovascular disease, arthritis, chronic fatigue syndrome, fibromyalgia, and ALS.
Dr. Gary is a pioneer, paving the way on the leading edge of the paradigm shift in cellular health care and disease prevention, all with a Biblical worldview.
Listen to Dr. Gary Tunsky's Radio Show
Audio clip: Adobe Flash Player (version 9 or above) is required to play this audio clip. Download the latest version here. You also need to have JavaScript enabled in your browser.