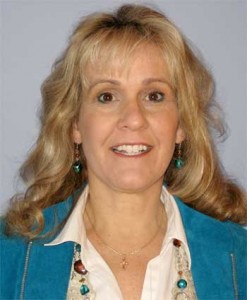 Dr. Sue Massie, ND
Naturopathic Doctor
BHtv Video – How to Truly Be Healthy
Dr. Sue Massie, ND, is a Board Certified Naturopathic Doctor located at the Jersey shore. Her heart is to help her patients in all aspects of healing, which includes teaching them to detox, cleanse, nourish, and rebuild the body, soul, and Spirit.Dr. Sue's firsthand experience with Lyme Disease (as well as her husband and her 6 children) has given her the invaluable knowledge of how to overcome degenerative neurological disease using holistic methods.
She does not only 'talk the talk', she 'walks the walk'.