Is Liver A Biblically Healthy Food?
Today I'd like to share an answer I provided to Biblical Health fan about liver. One may not think of liver as a healthy food, since it is the "filter" organ, but liver actually has a lot of merit as a health food.
Here's the question…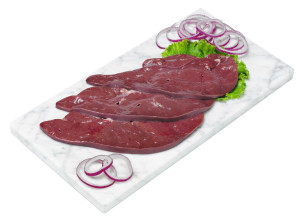 "This past week we held a Bible study and a question was asked about the cleanliness of liver (from a kosher animal). I know that blood would be an issue potentially, and organs generally went to the priests after an offering. Could you point to any Scripture or have any insight to this issue?"

Blessings,
~ BR
OK, first of all, liver is an incredibly nutritious food (see articles here and here).  True, it filters toxins, but it does not store them.  Of course, as with anything, we want to eat from Biblically kosher animals that are raised in a clean way, and slaughtered in a method that bleeds out the animal.
Should the organs go to the Priests? Yes, when it is commanded for a sacrificed animal (and there are no sacrifices going on now, no Temple, etc.)
When you slaughter an animal for your own consumption, there is no command to share it with anyone (except maybe the poor and needy).
Think about it, the Almighty gave His priests the best stuff, so it must be good for you; especially for hard-working men like they were.
As for getting out the blood, yes that is a big concern, as liver requires more preparation than meat.
Many kosher stores make chopped liver out of beef liver, instead of chicken, because of the difficulty of kashering the small chicken livers.  (Personally, I only like it prepared from chicken livers, and my mother made it awesome!)  Click here to see how to rabbinically kosher liver; you will need to decide how stringent you need to be.
As for Biblical references regarding foods, if you are not already familiar with them already, you can easily Google'em.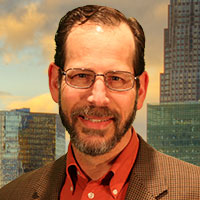 As far as I am aware, the Scriptures don't prohibit eating the liver of a kosher animal, and science now informs us that liver is one of the most nutritious foods there is for humans to consume.
Hope this helps!