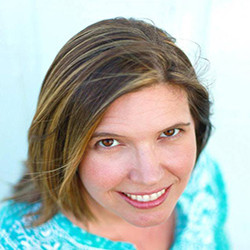 Jen Reyneri
Founder and President of Word Traveling, is a bridge to boldly excite, inspire & ignite others in their journeys. After finding her faith through shooting photography seeing the world, it's Jen's vision to help others do the same! She empowers others to create the most of their family, travel, faith, finances and homeschool, inspiring you to Go. Live. Give.
Jen is one of those creative soul-mamas who just inspire the holy heck out of you. Her talented eye behind the camera is equaled only by her voice in words, and both have that rare ability to breathe new life into a moment…an image…a day. Jen is never not "on the move" – with her work, her kids, her faith. She's spirited, Spirit-filled…and she's contagious!
Jen is a life coach, author and speaker and is passionate about seeing others set free to live their lives to the fullest! She lives in sunny South Florida with her husband Luis and two boys, Makani Kai and Luke Ezra, and welcomes guests seeking rest and restoration at their beach cottage, Casa del Rey. Jen, Luis and Family are lovingly referred to as "Team Reyneri" and serve as the Stewardship Coaches at Generation Church, in Jupiter, FL.
Links to Visit:
WordTraveling
Casa del Rey
Ultimate Radio Show
HomeWay
Contact Info:
Jen@WordTraveling.com
561-310-2611