FREE Health eBook!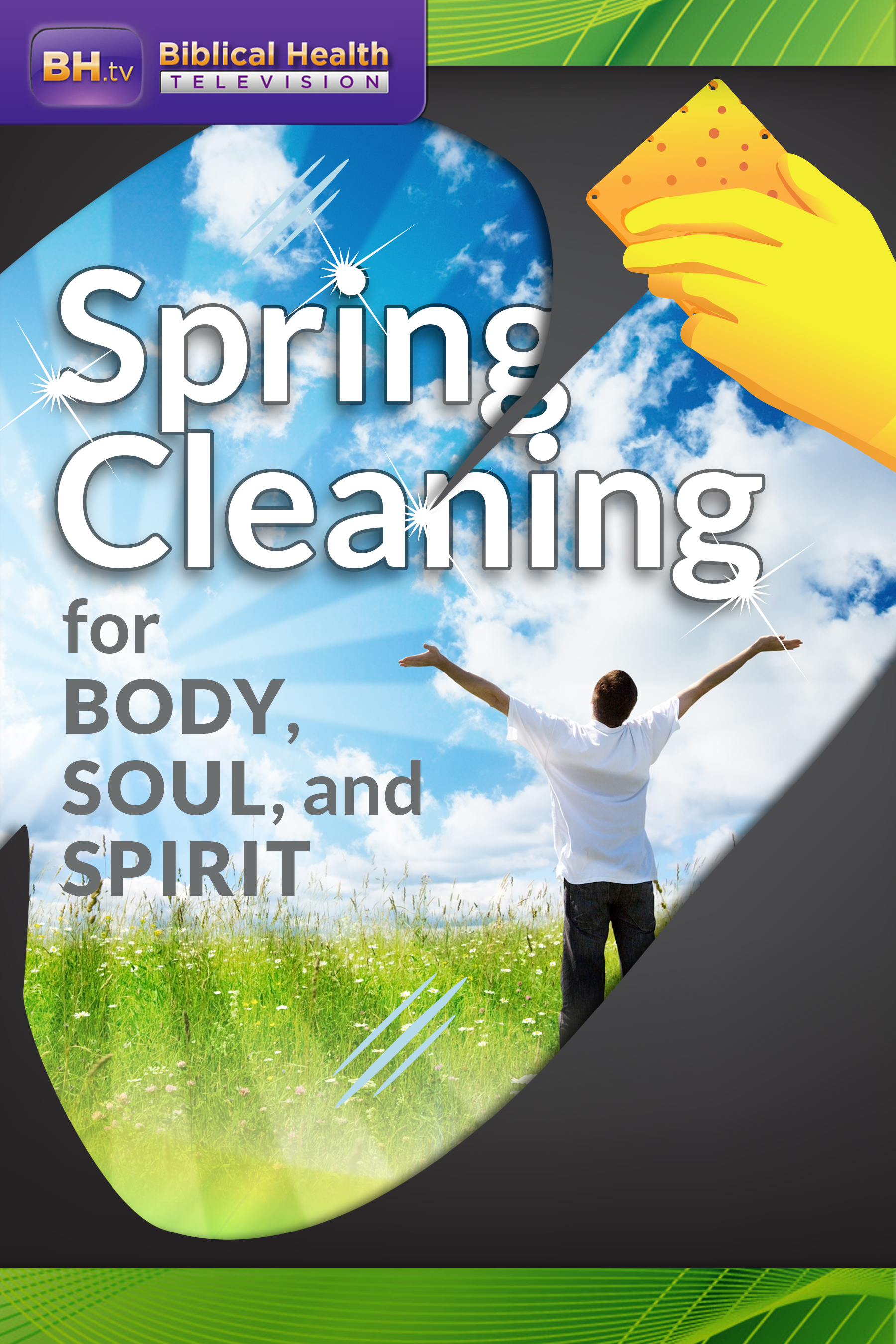 "Spring Cleaning for Body, Soul, and Spirit" is a FREE ebook packed with practical advice from BHTV Co-Founders Drs. Jeff and Andrea Hazim to help rid your life of toxins and pollution! You know how great it feels to do a thorough "spring cleaning" — how light and unburdened you feel when those cluttered spaces in your life are cleared out and organized. Well, it's the same when you rid yourself of the physical, emotional, and spiritual "clutter"!

Learn how to "clear the rubble" from your mind, set goals, and stick to them!

Rebuild and renew your power to achieve, rooted in the Holy Spirit!

Step-by-step instructions for a full-body detox!